SOLUTIONS
The UtilitY85 business service platform covers the entire production-distribution-commercialization continuum in the water sector. On every segment of the chain, it capacitates actors with a user-friendly solution allowing direct performance improvement and smoothing of value chain interactions and transactions.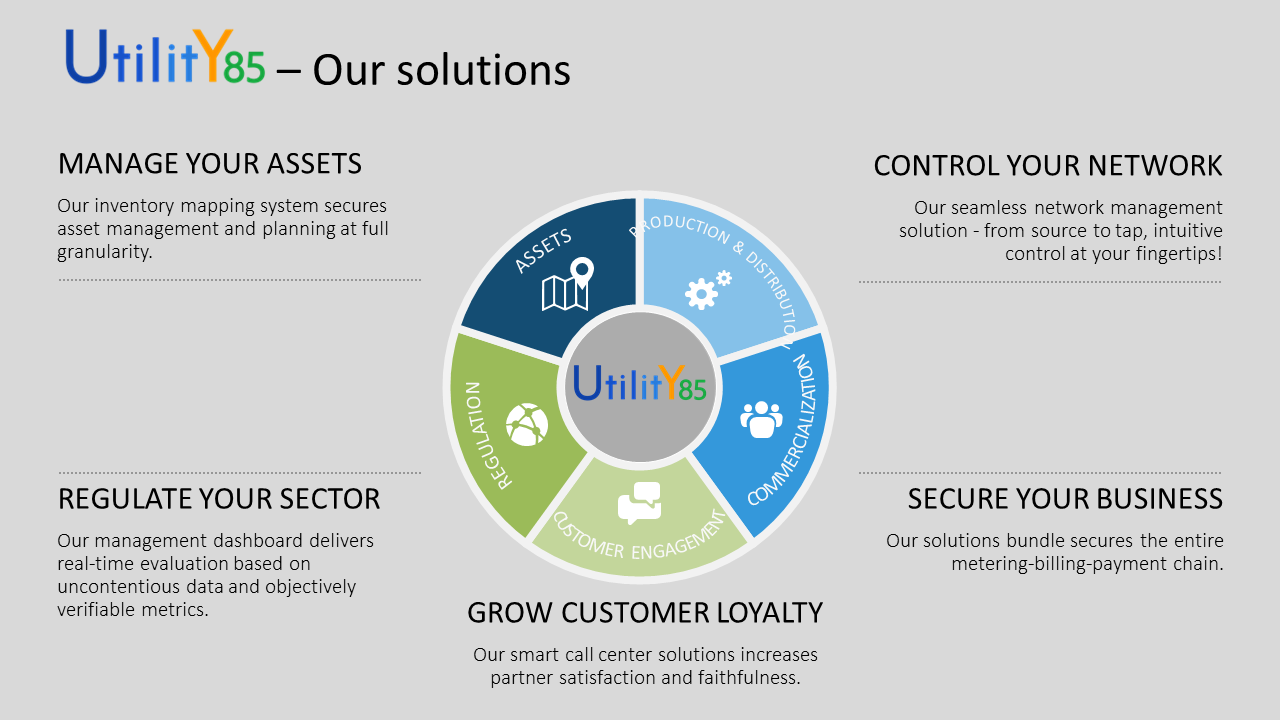 SERVICES
UtilitY85 goes way beyond data. It grows a trust-based knowledge ecosystem transforming the profitability and sustainability of utility companies.
Our dedicate team thrives to help you (and the water sector at large) achieve service efficiency and quality for all.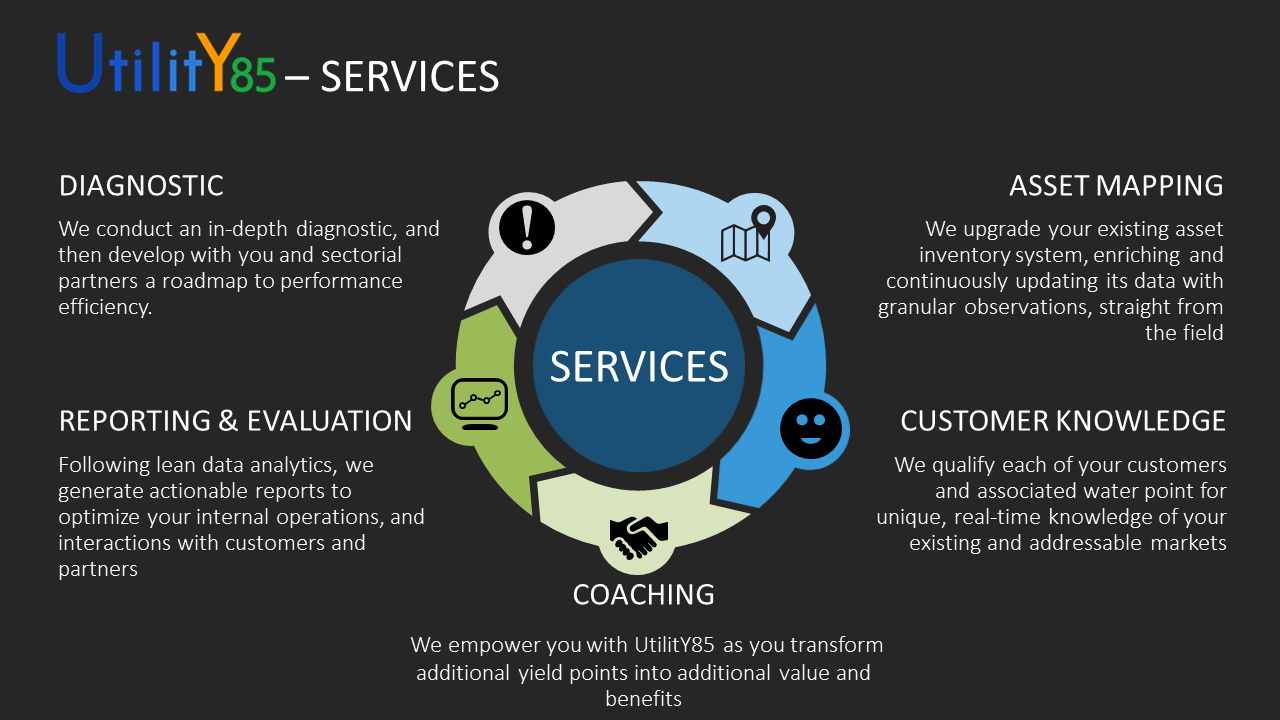 Municipalities & Water Utility Companies.
UtilitY85 is a comprehensive phygital solution for your water management system, including a supervision cockpit for complete inventory mapping, and lean data analytics.
With a trained network of UtilitY85 ground agents, you will:
Sustain revenue streams for investments into infrastructure
Increase residual and financial value by tightening the entire water value chain with end-to-end management
Deploy pperations based on a sustainable business model (scalable to any new community or addressable market)
Extract maximum value from the early use of preventative data, for cost-effective utility maintenance
Secure transactions with UtilitY85's native mobile payment functionalities
Create jobs for youth, as UtilitY85 ground agents, weaving the fabric of your sustained business
Regulatory Boards
Mainstreaming UtilitY85 in your operations, you will:
Become a more potent market driver and catalyst for technology penetration
Enable more localized decisions to better target investments in digital water distribution
Achieve strategic foresight from live, granular data and analytics to orient market growth
Ensure the best social return on investment from customer engagements
The mWaterTM platform enables better asset management and service analysis. Impressive scaling has been achieved through balancing a focus on water service providers' needs, with standardising reporting, implementing each component of the platform in a modular manner, and a public/private cost sharing business model for a financially sustainable service.
World Bank Bénin
Publications
Click on the photo of the publication to read its content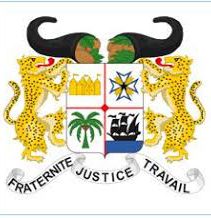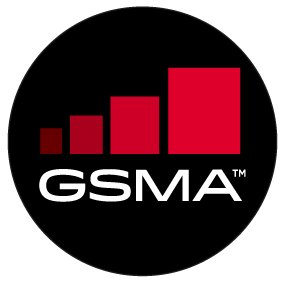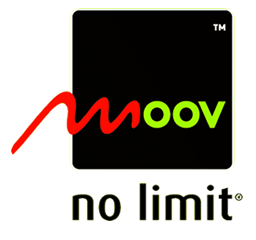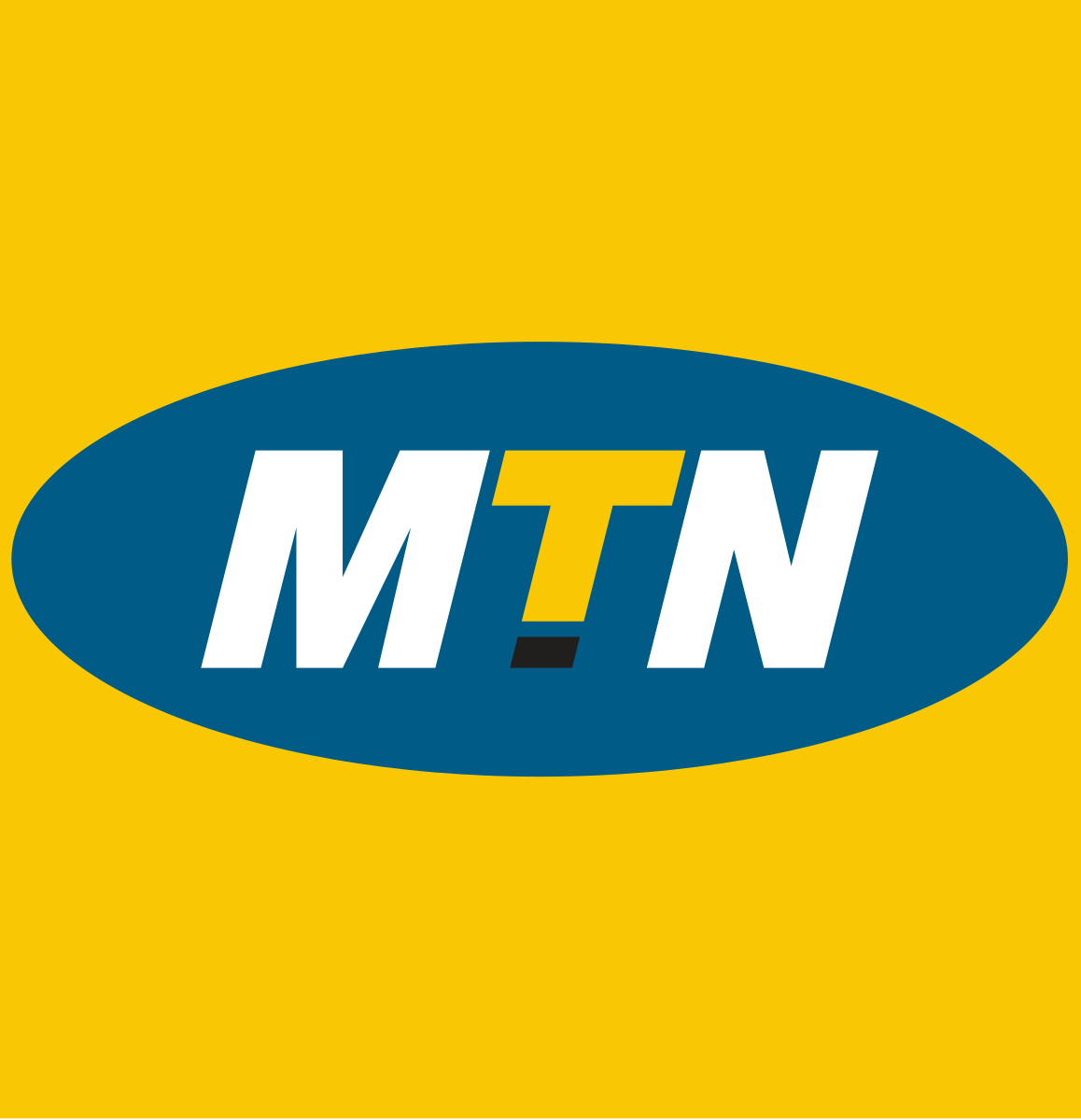 About Us
UtilitY85 is built by MANOBI AFRICA, a pioneer in digital solutions for the agriculture, water and social development sectors in Africa. The company also invented the world's first mobile phone based agricultural market information system used by smallholder farmers.

MANOBI-AFRICA is an integrative value chain orchestrator, catalyzing the transformation and securement of African agriculture through intelligent phygital ecosystems which honorably include smallholder farmers, and at the forefront of innovation in the development of efficient and sustainable water distribution services, improving utilities capacity to deliver quality water to millions of people.

This legacy translates into multiple other solutions including location-based inventory services, surveying, digital trading services based on dematerialized payments and (geo)-tracking of transactions, streaming real-time data and metrics to customers on web and mobile.

UtilitY85 builds on the highly successful mWaterTM, conveying the aim to cap non-revenue water to 15% thus optimally producing and distributing water to 85% globally.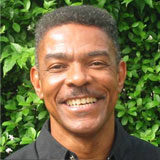 Daniel Annerose
CEO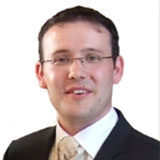 Cédric Champenois
CTO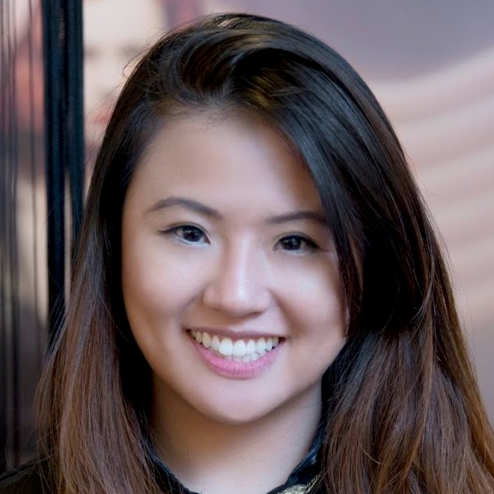 Nikki Hsian Lee
International Business & Project Development Manager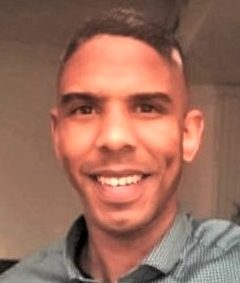 Jonathan Annerose
Lean Data Manager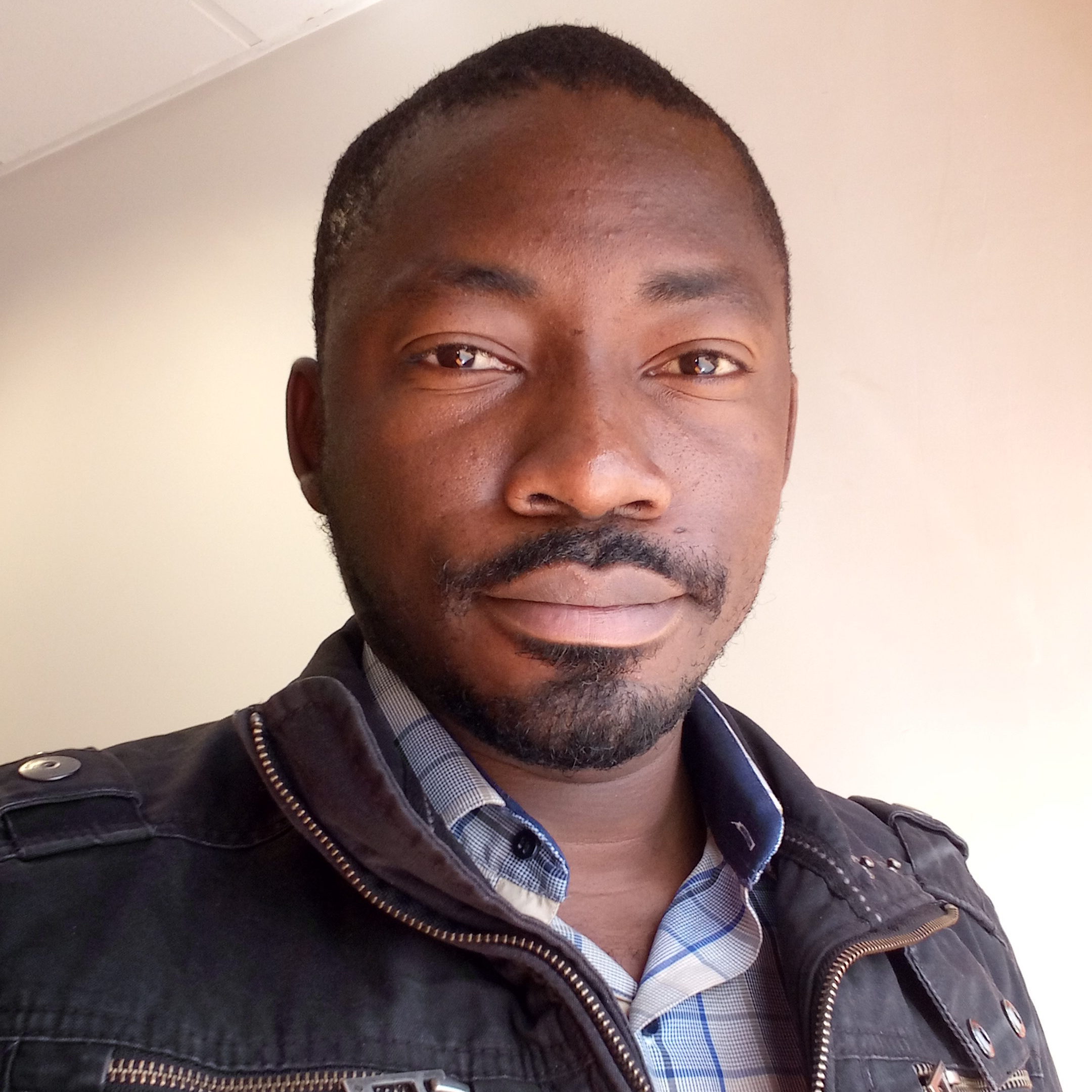 Jacques Atohoun
Systems Manager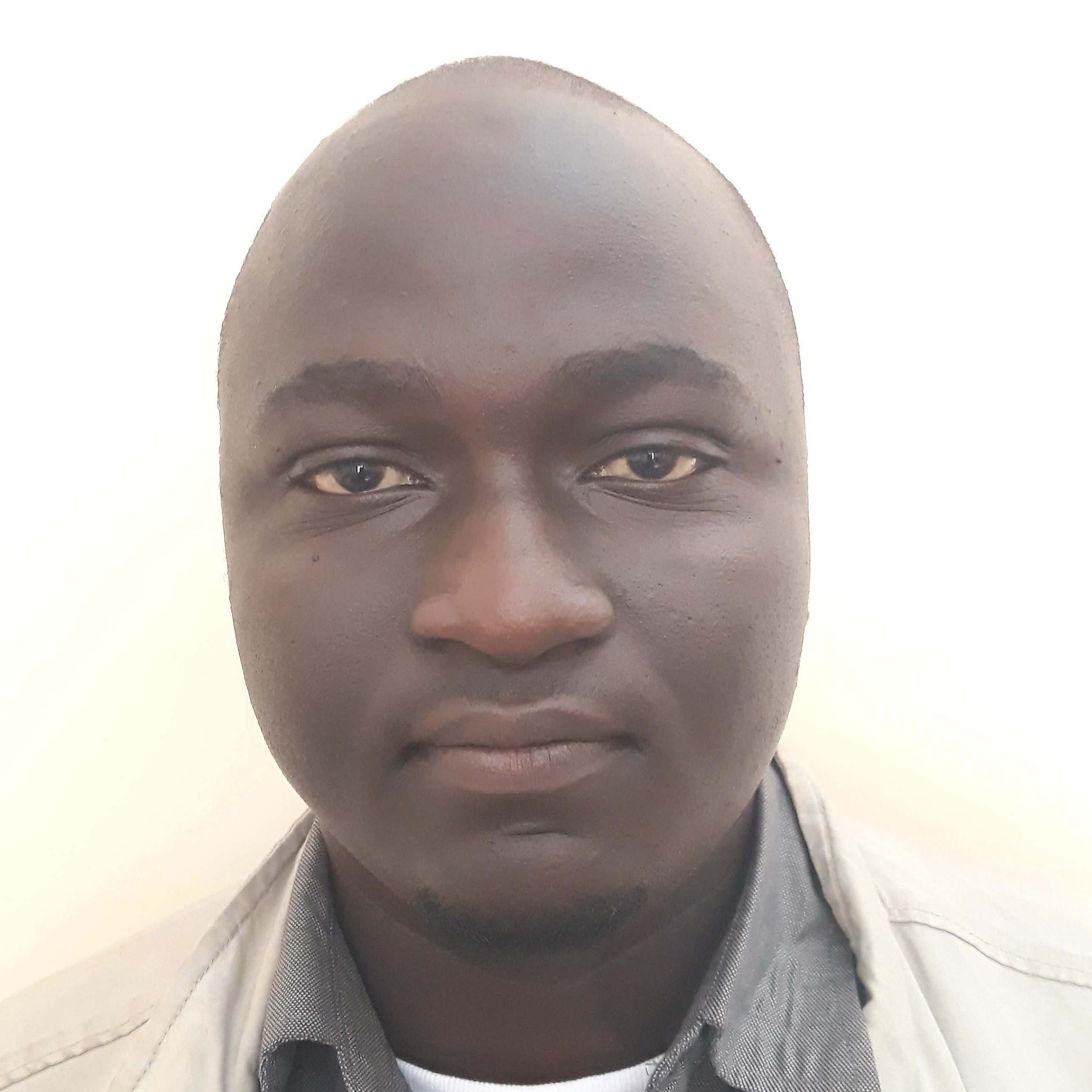 Amadou Sow
Software Engineer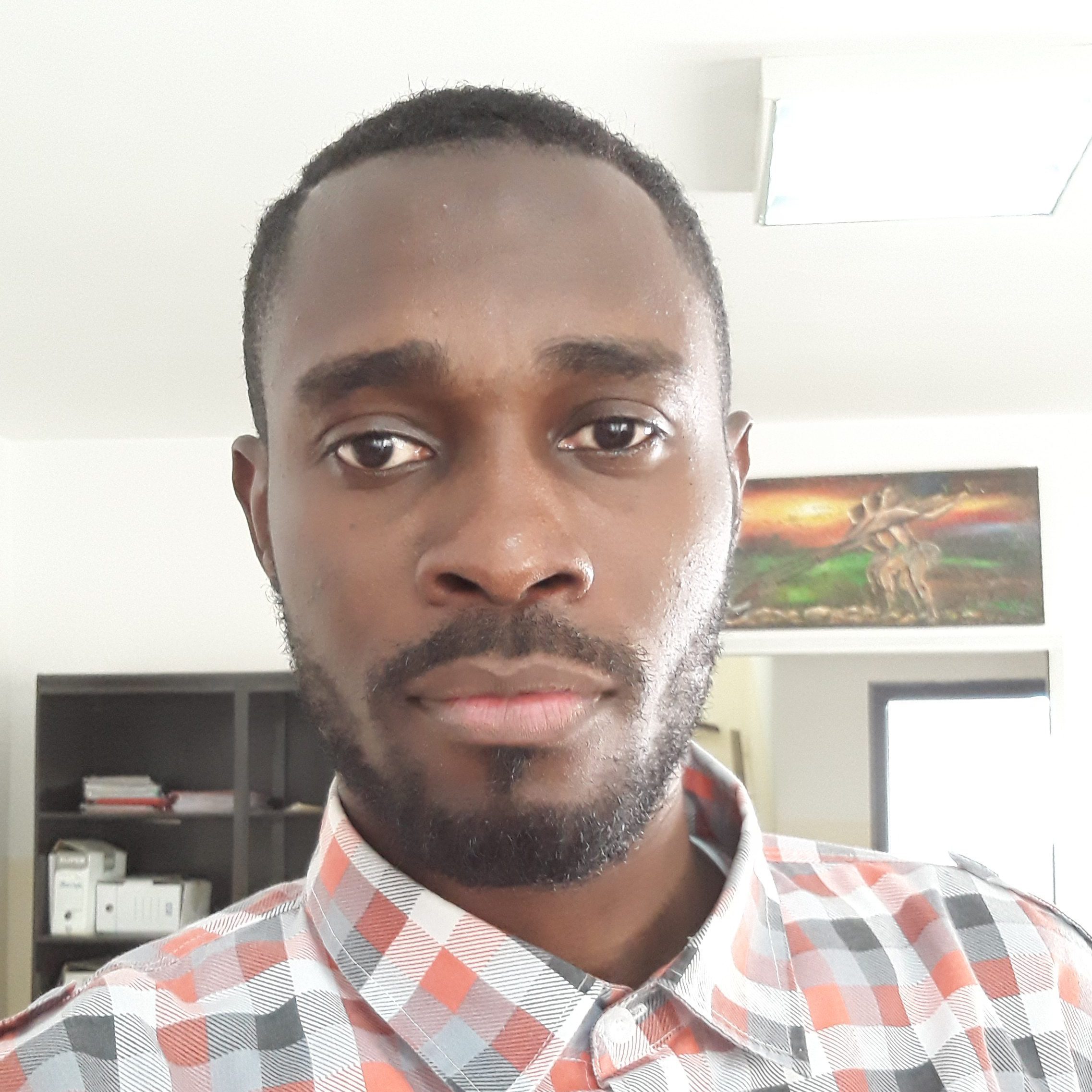 Ahmed Ekoume
Call Center Engineer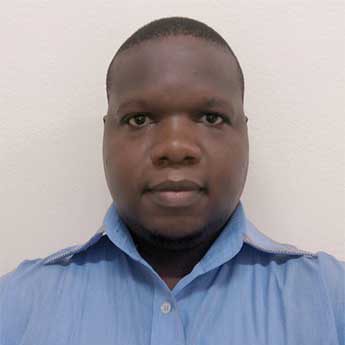 Rodrigue Adechi
Project Manager Utility85